Lake Services Unlimited Towing: Since 1993
Lake Services Unlimited Towing and Recovery LLC has been Wisconsin's most reliable towing and recovery service. We take pride in providing the utmost care in client service with fast response times and state-of-the-art equipment.
No more worries about whether you're in a tight spot or have a tough job; our team will come to your rescue 24/7! With our Towing and Recovery, you can be sure that you'll receive fast, reliable, and quality service no matter the situation! So whenever you get stranded, contact us for unlimited towing and recovery services!
24/7 Towing Service Area:
Barron County WI
Burnett County WI

Polk County WI

St Croix County WI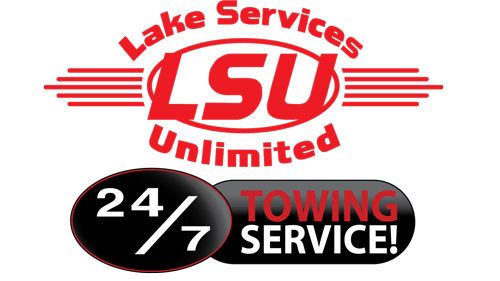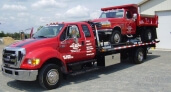 24 Hour Service

Heavy Duty Wrecker

Off-Road Recovery

Local and Long Distance Hauling

Lock Outs
(unlock car doors when keys are left inside)

Affiliated with many motor clubs

Flatbeds Available for 4 wheel drive and all-wheel drive vehicles

Fully Insured and Licensed

Accept VISA, Mastercard and Discover

We provide the most efficient towing and recovery services with state of the art equipment. 
4 Locations to Better Serve You...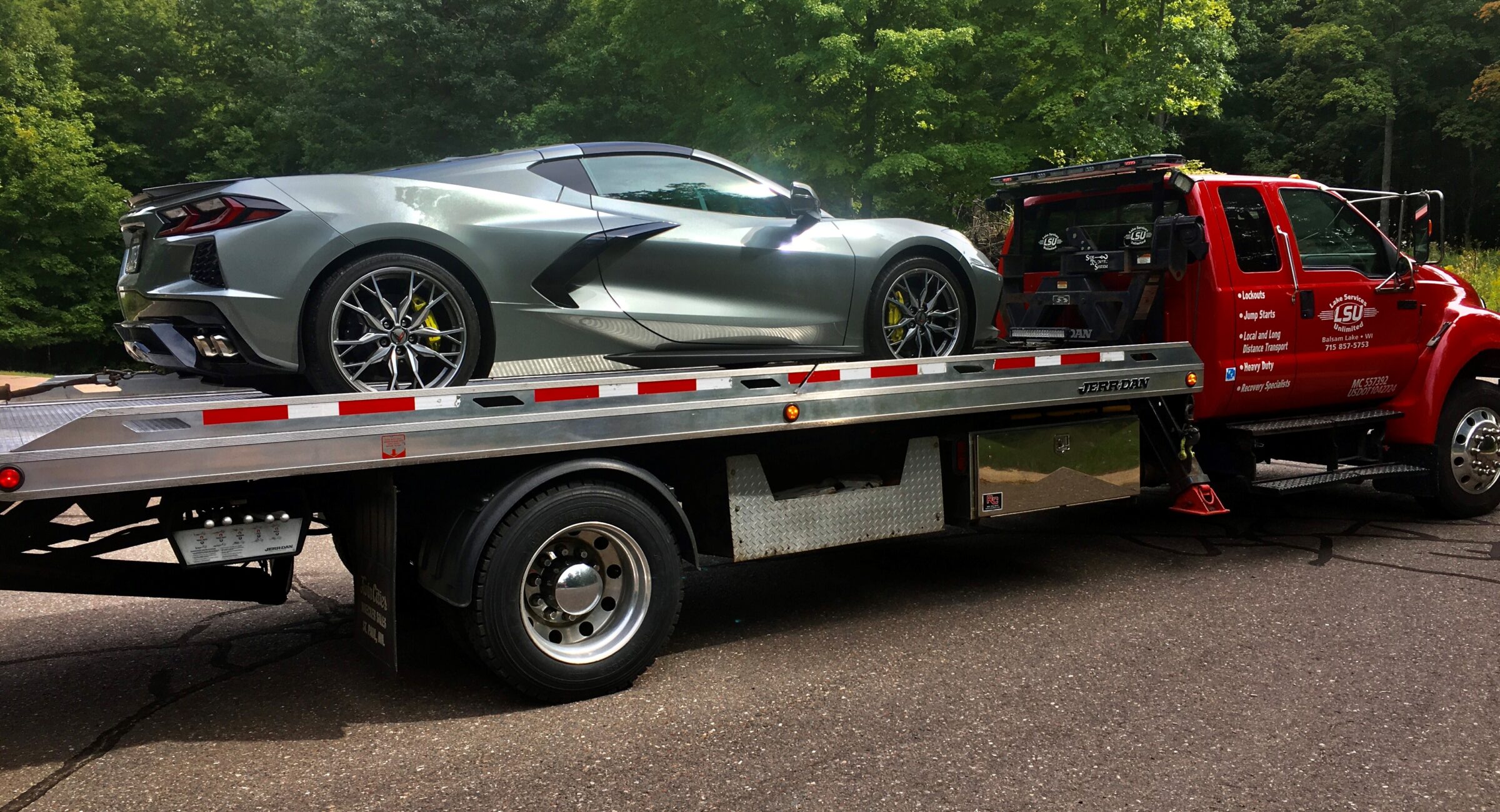 24/7 Towing Services
Serving Barron, Burnett, Polk and St. Croix County, Wisconsin